Resources to support at home
Here you will find a selection of phonic flashcards and word lists to support your child reading as they progress through the Read Write Inc programme.
Speed Sounds

---
Green Words
Green words that can be sounded out and blended back together.
---
Red Words
Red words are tricky and cannot be sounded out. We just need to learn them.
---
Phase 4 Letters and Sounds
Although we follow the RWI scheme here at St Josephs, we have also incoperated Phase 4 of letters and sounds. The main aim of incooperating this, is to consolidate the children's knowledge and to help them learn to read and spell words which have adjacent consonants, such as trap, string and milk.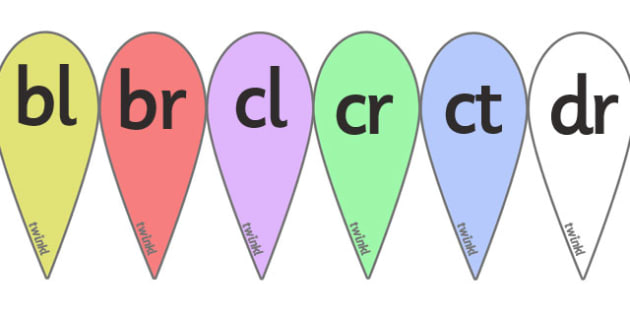 ---
Phase 6 Letters and Sounds
We have also utilised Phase 6 in our scheme with the main aim being children to become more fluent readers and more accurate spellers.
---
Phonics Websites
- Ruth Miskin Phonics Channel:
- Alphablocks: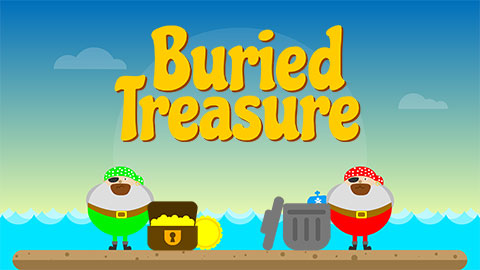 ---
Further Phonics Resources
---
Common Exception Words Videos